---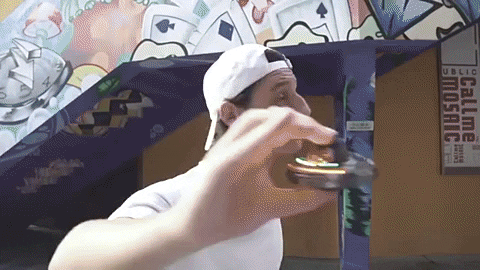 BOOMERANG FLYING BALL
Most of the children nowadays are engaged in computer games and videos which causes them to lack outdoor activities and social interaction. Introduce to your kids the new FlyNova Pro with three dazzling colored lights that look like a shooting star when you throw it across the sky.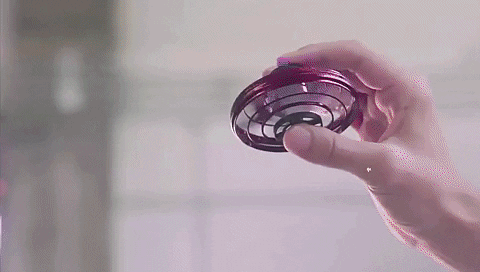 ENDLESS FUN FOR EVERYONE
Never miss the parent-children interaction with this flying ball that surely you and your kids will love. Perfect for indoor and outdoor activities as we offer a lightweight and smooth surface that is made from high-quality materials and non-toxic for your hands.
This luminous toy can light up the night sky.
PERFECT GIFT
Learn basic aviation knowledge and develop three-dimensional cognitive ability. Easy to use and control that suits everyone. A perfect gift for any occasion.