---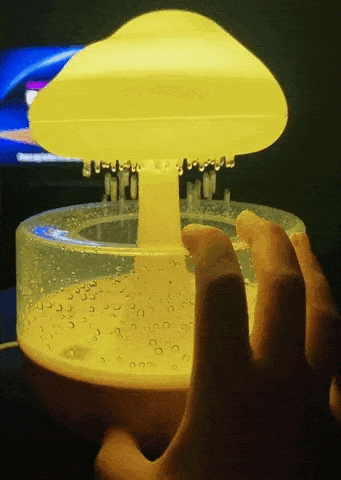 7 changing colors lights
The night light creates a relaxing & comfortable atmosphere that is good for work, sleep, meditation, reading, and etc.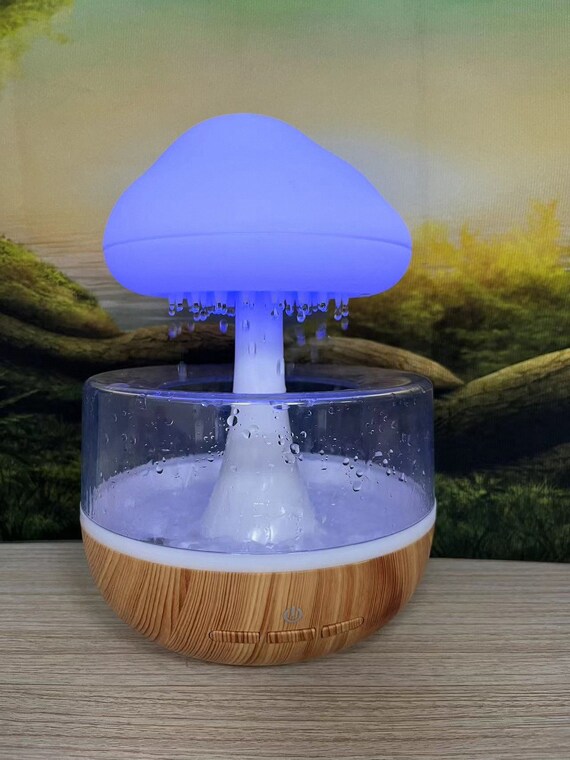 Super Long Time for diffusing the oil!
One use can last over 48 hours; after one time of adding water and diffusing it with your favorite essential oil!
Unique and Fashionable Humidifier
Designed to resemble a rain cloud, this humidifier features a raindrop design. It has a fashionable and modern design brings a natural breath to any room, making it a perfect ornament for any family or office.