---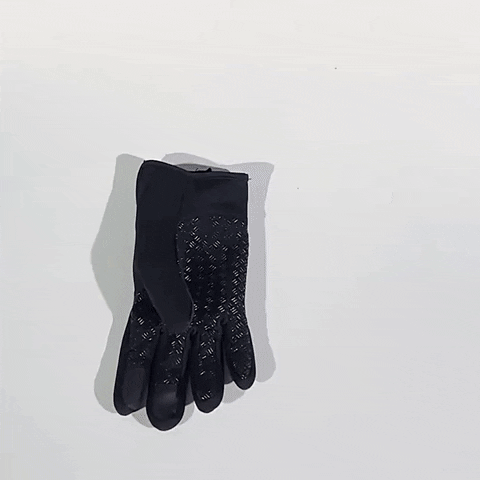 TOUCHSCREEN COMPATIBLE GLOVES
These touchscreen winter gloves are suitable for smartphones, tablets and smartwatches. They have conductive fabric on the thumb and index finger that allow you to adjust your music selection, text your friends, monitor your workout app and GPS map, or even take a photo without taking off the gloves in the cold weather.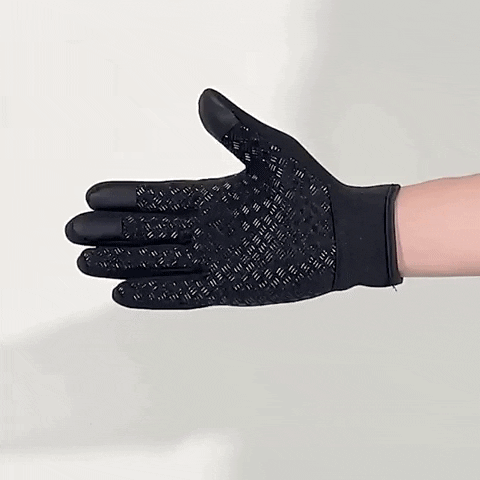 ANTI-SLIP MATERIAL
The thermal gloves are designed with the latest silicon particles, covering the palm and extending to the ring finger and pinky finger for good grip. A waterproof and lightweight glove with a zipper so you can adjust the sizes to fit your hands comfortably.

MULTI-PURPOSE AND FUNCTIONAL
Our touch screen winter gloves have a thickened spandex and ultra-soft compound fabric that can resist wind and keep you warm while providing you with snug wearing. Suitable for indoor activities like playing on mobile phones and tablets, or outdoor exercise such as hiking, running, riding, driving, etc.